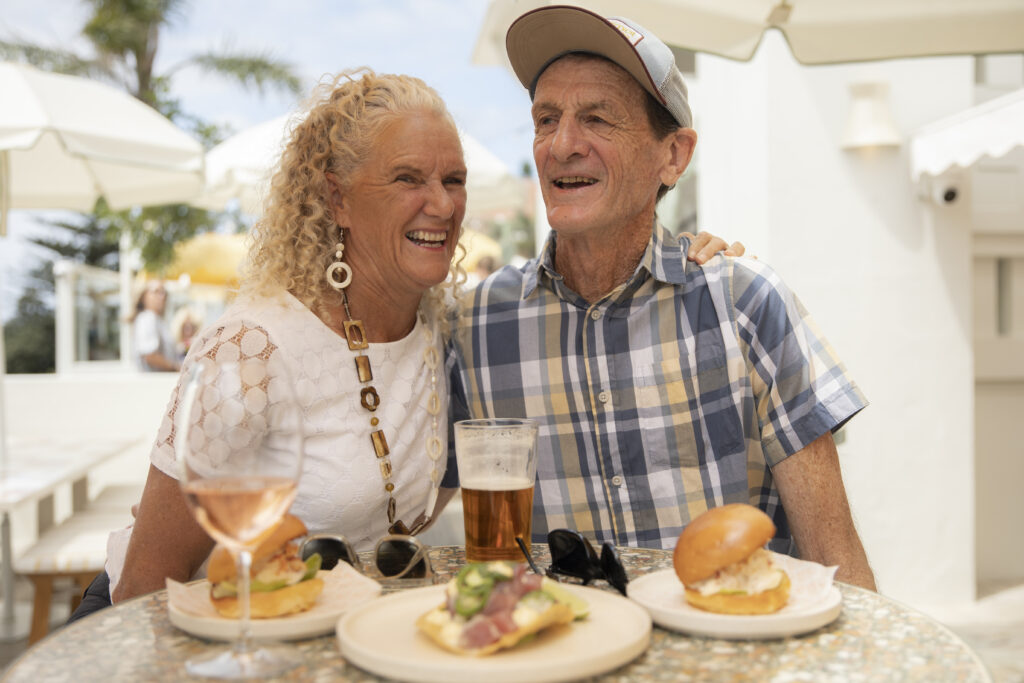 Rock up to Freshwater Beach on the first Sunday morning of each month and you'll be greeted by a spectacular wave of longboards lined up across the sand.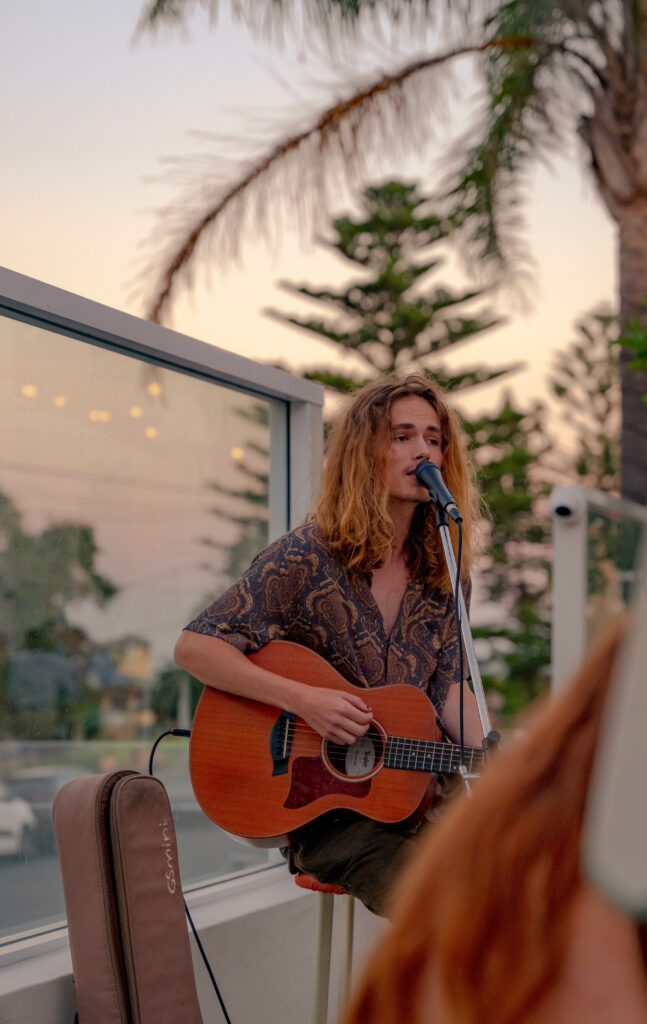 Young Indigenous singer/songwriter Aodhan is only 16 years old, and is already making his mark on the music scene in …
We talk to Northern Beaches local Ash Holmes about how she developed her painting practice from a vocational pursuit into a fully-fledged professional career and has become one of Sydney's most hotly-tipped emerging artists.
FRESHIE'S ORIGINAL SHRINE BY THE SEA
Life doesn't need to be complicated when you've got the fundamentals down to a fine art. Good mates. Great food. Cold beer. Juicy wines. Cracking tunes. 
And of course, the ocean.