Sun – Thurs: 10am til 9pm
Can't make it in? We offer home delivery via DoorDash.
Fri – Sat: 10am til 11pm Our drive through bottle-o, just a stride from the beach, is Freshie's best. Discover popular brands, a great range of local and international beers, and a wide selection of international wines, as well as spirits, drink at home cocktails and mixers. Drop in or drive through for our extensive range & expert advice. Or give us a call on 02 9905 3434.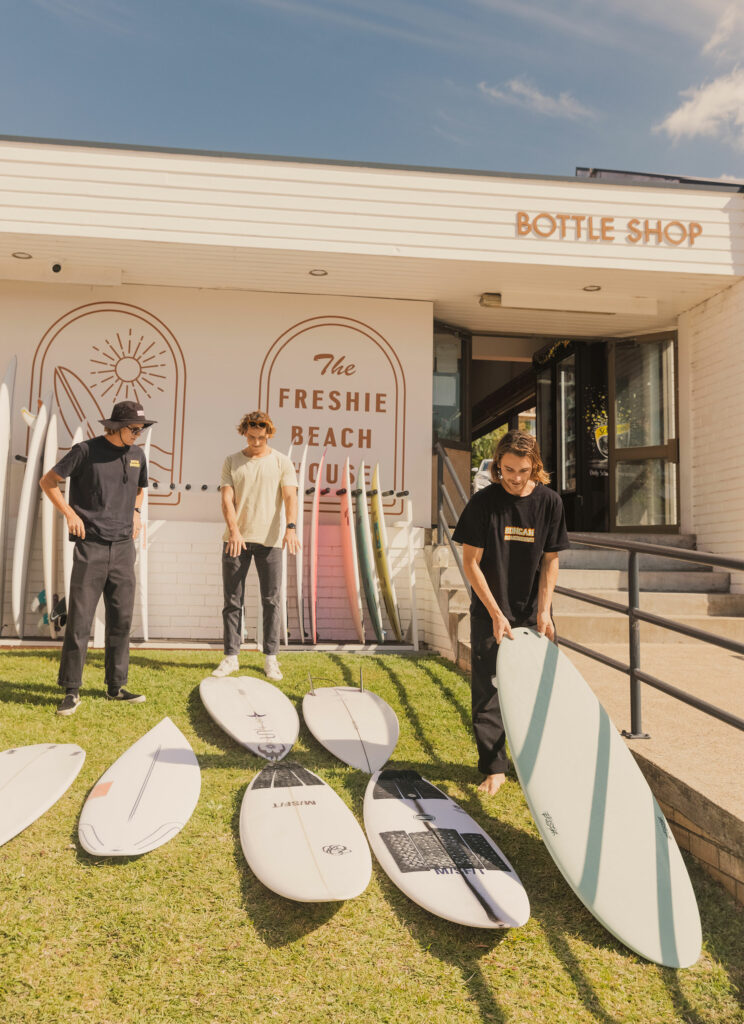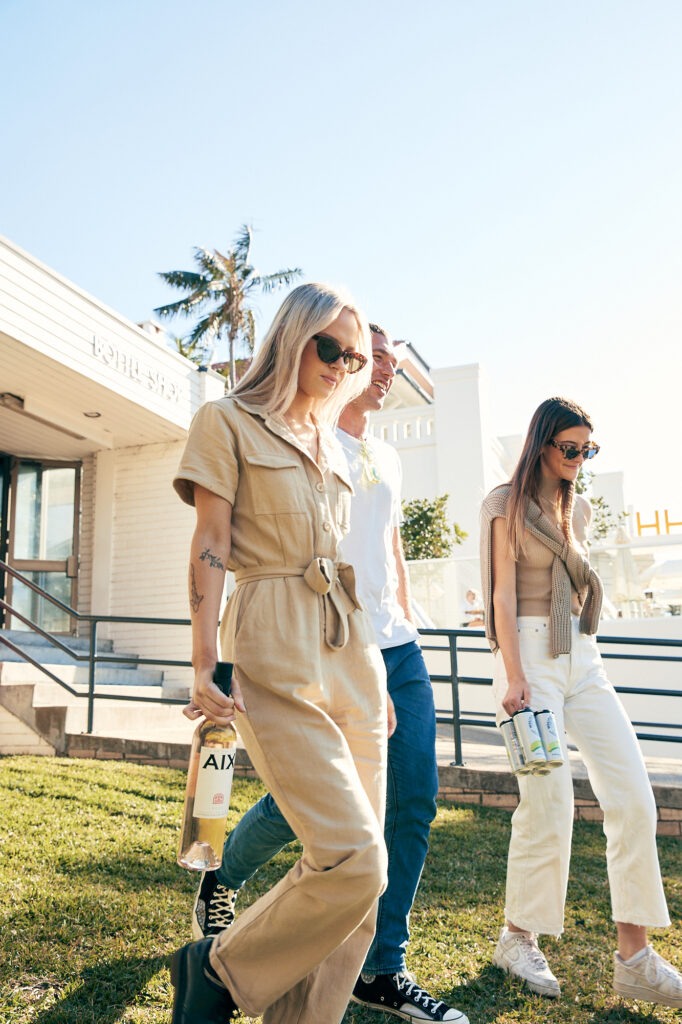 BOARDS DOWN THE SIDE,
BEERS OUT THE BACK