Great food. Cold beer.
Juicy wines. Cracking tunes.
And of course, the ocean.
Inspired by the iconic surf trip from Malibu to Mexico, our menu brings the sensory journey of salt and smoke to life. We use the best and most ethical local produce we can find, to serve you fare with a Californian twist.
Fun & refreshing, we take our smoke and salt philosophy to the next level with a range of zesty cocktails, coastal wines, crisp Aussie beers and a great list of non-alcoholic drops too.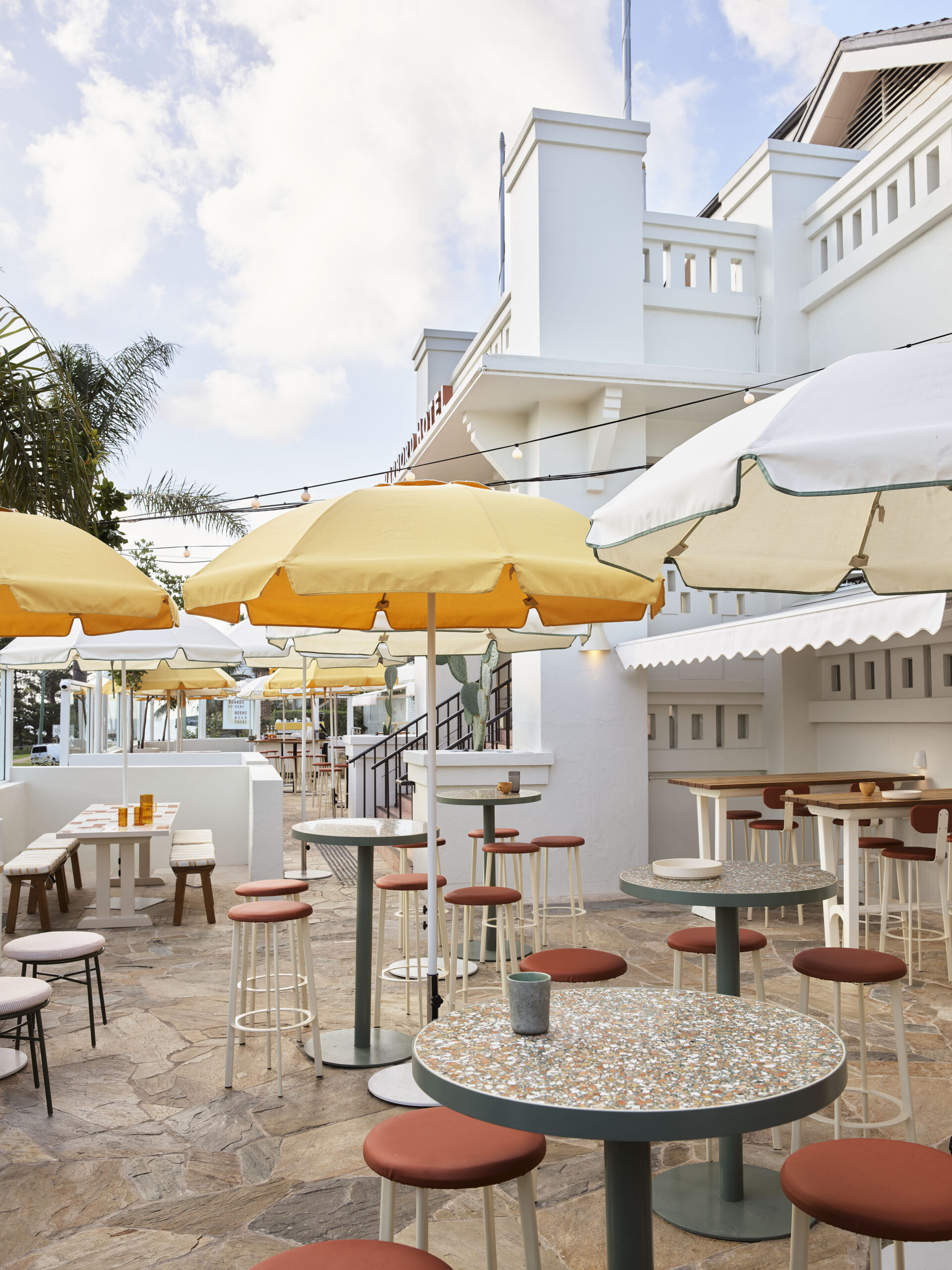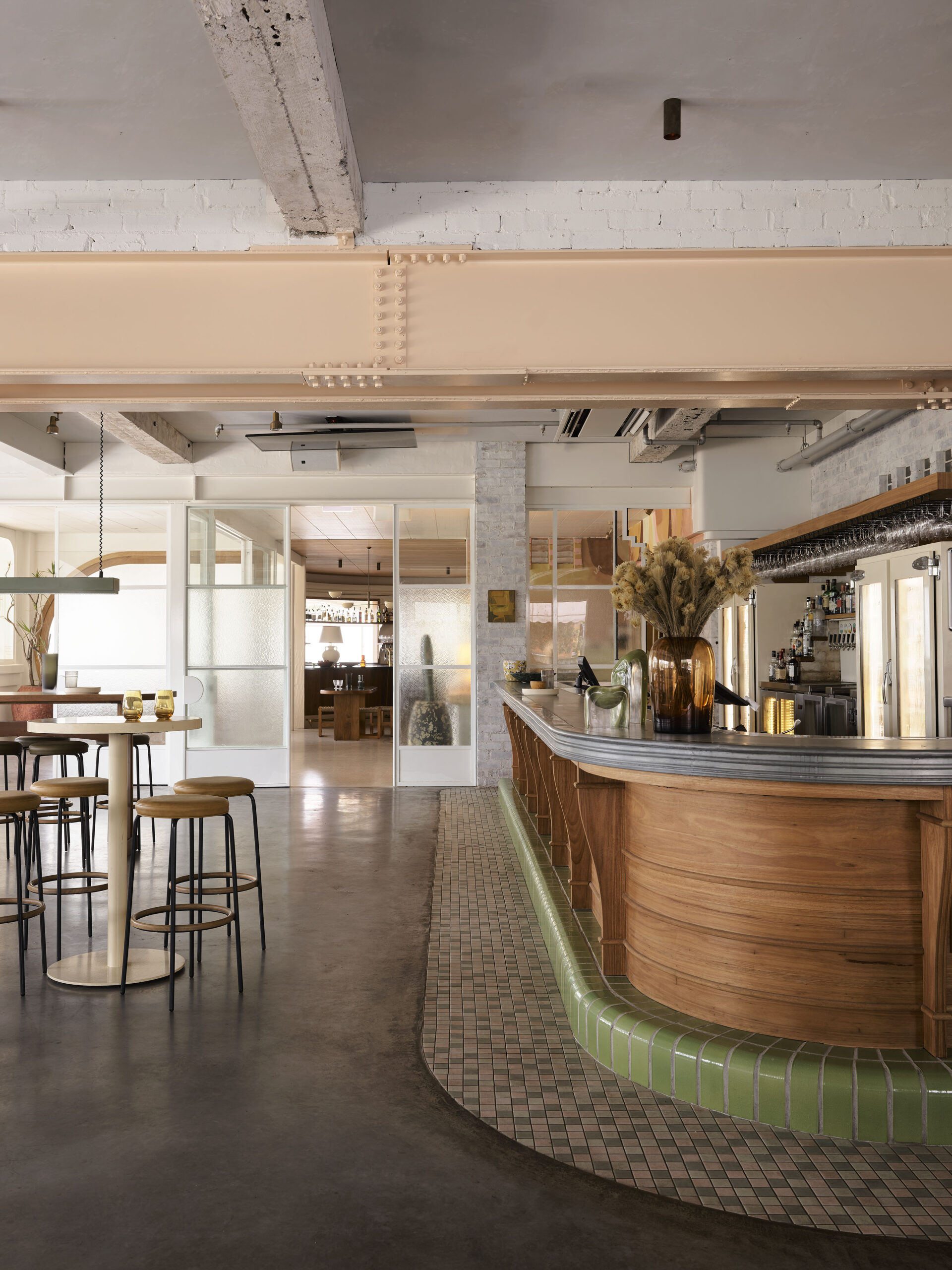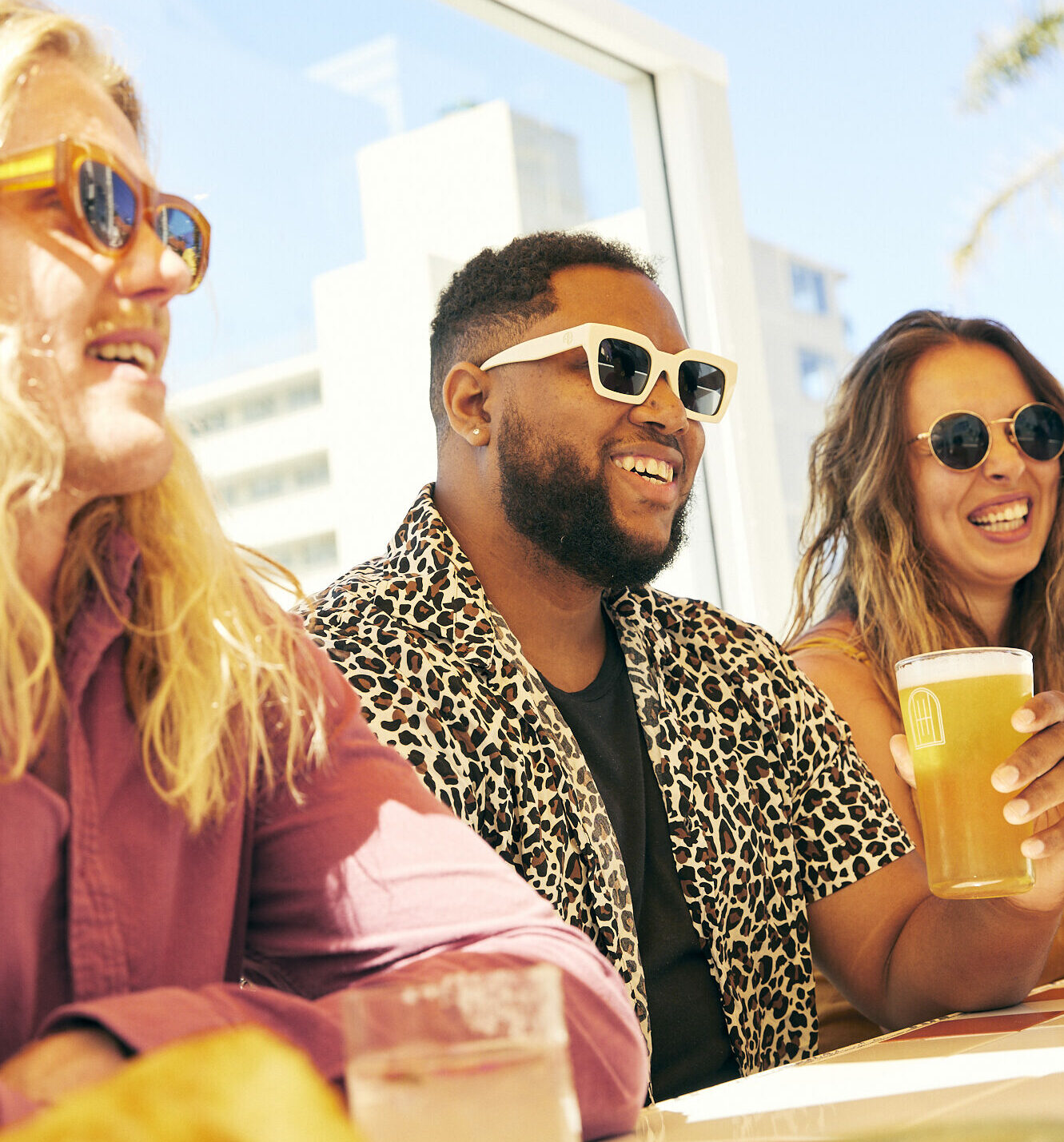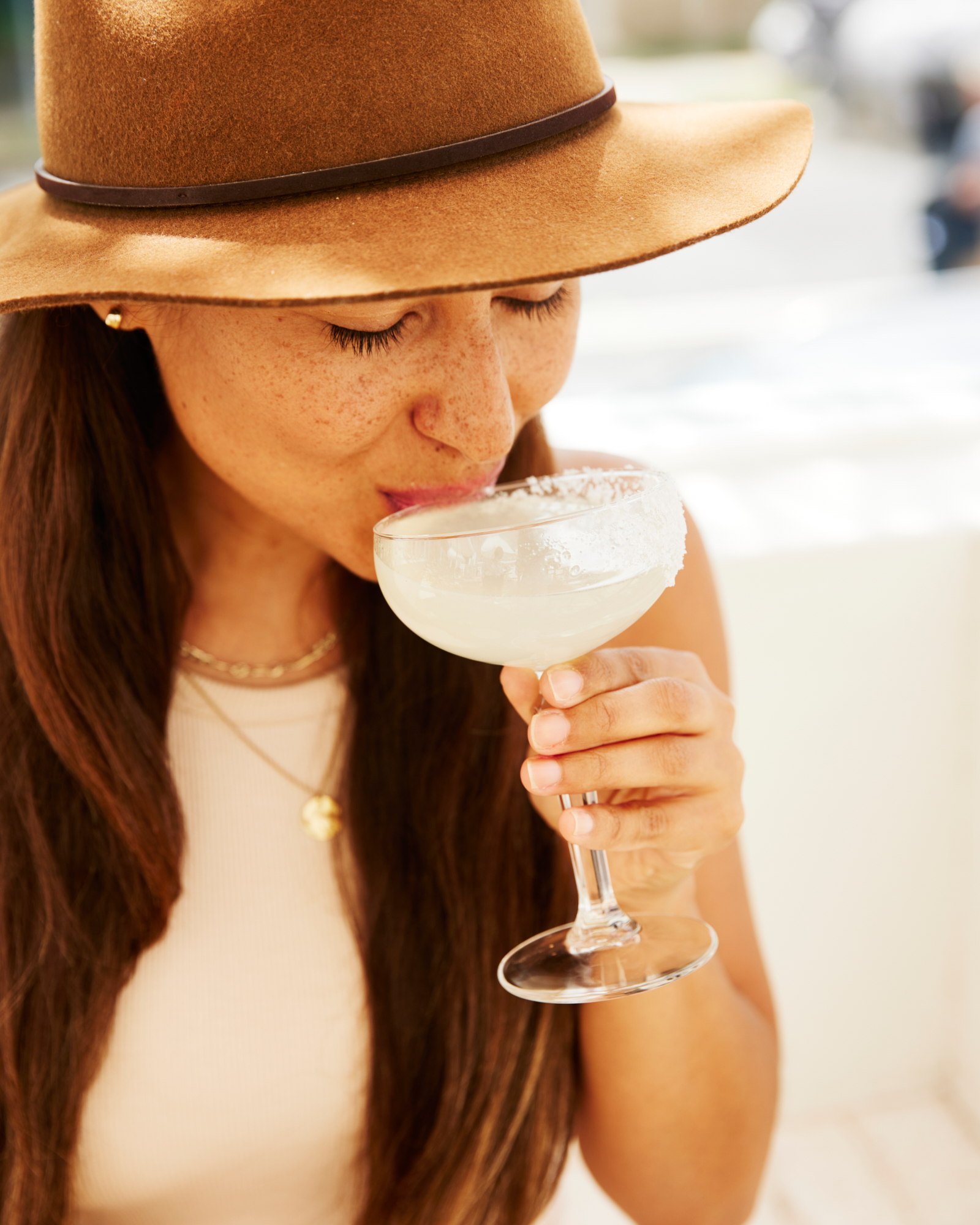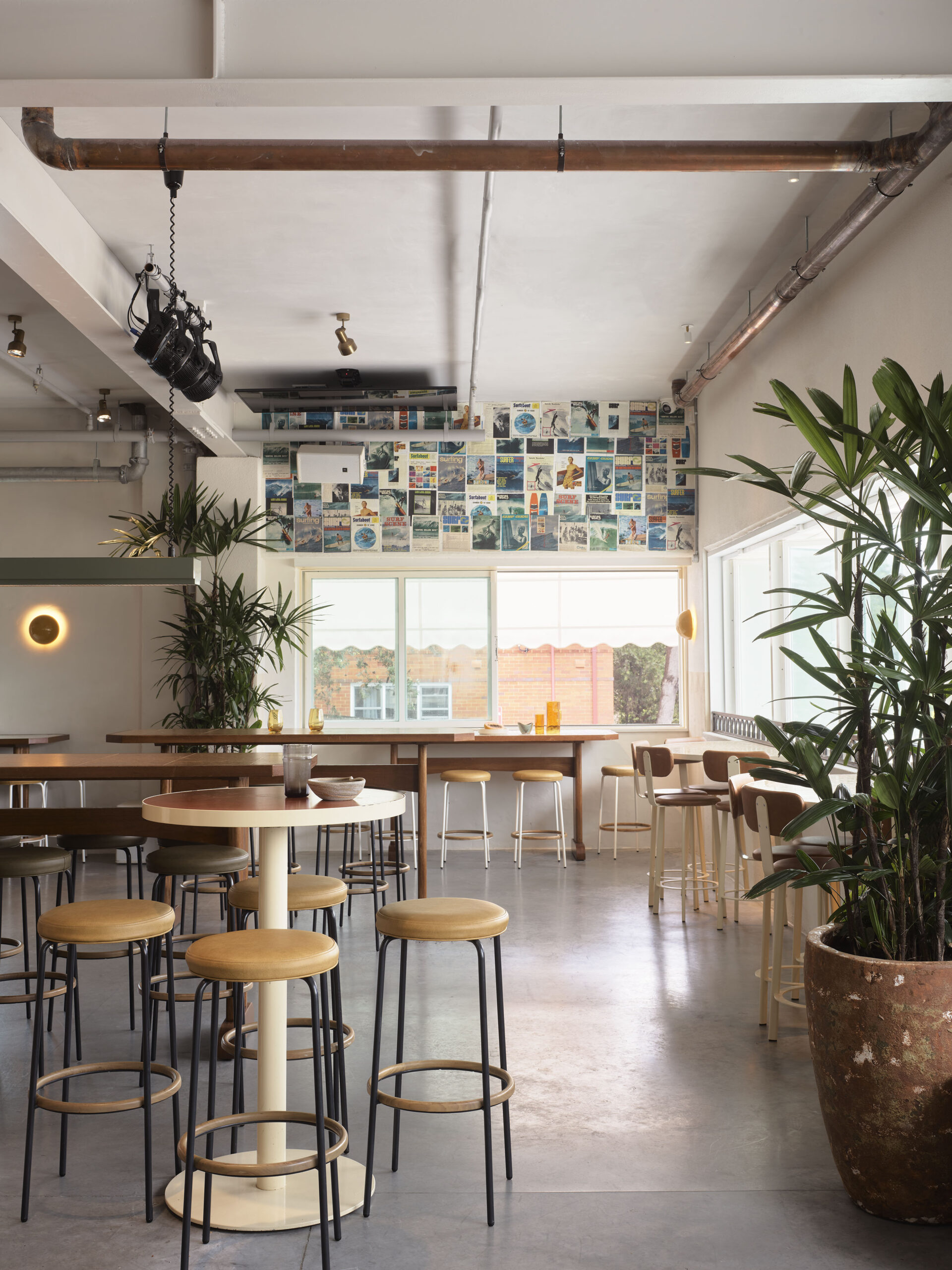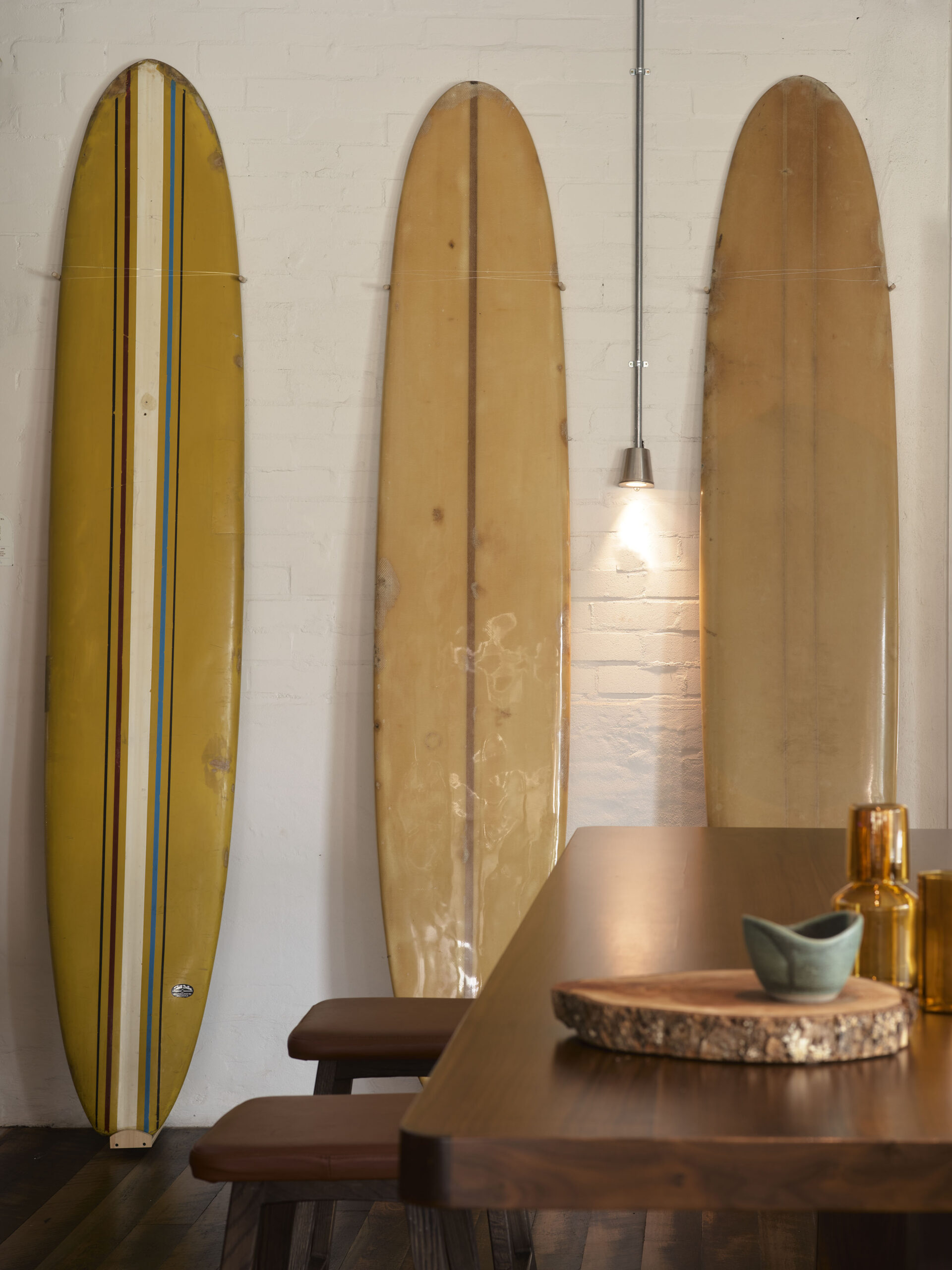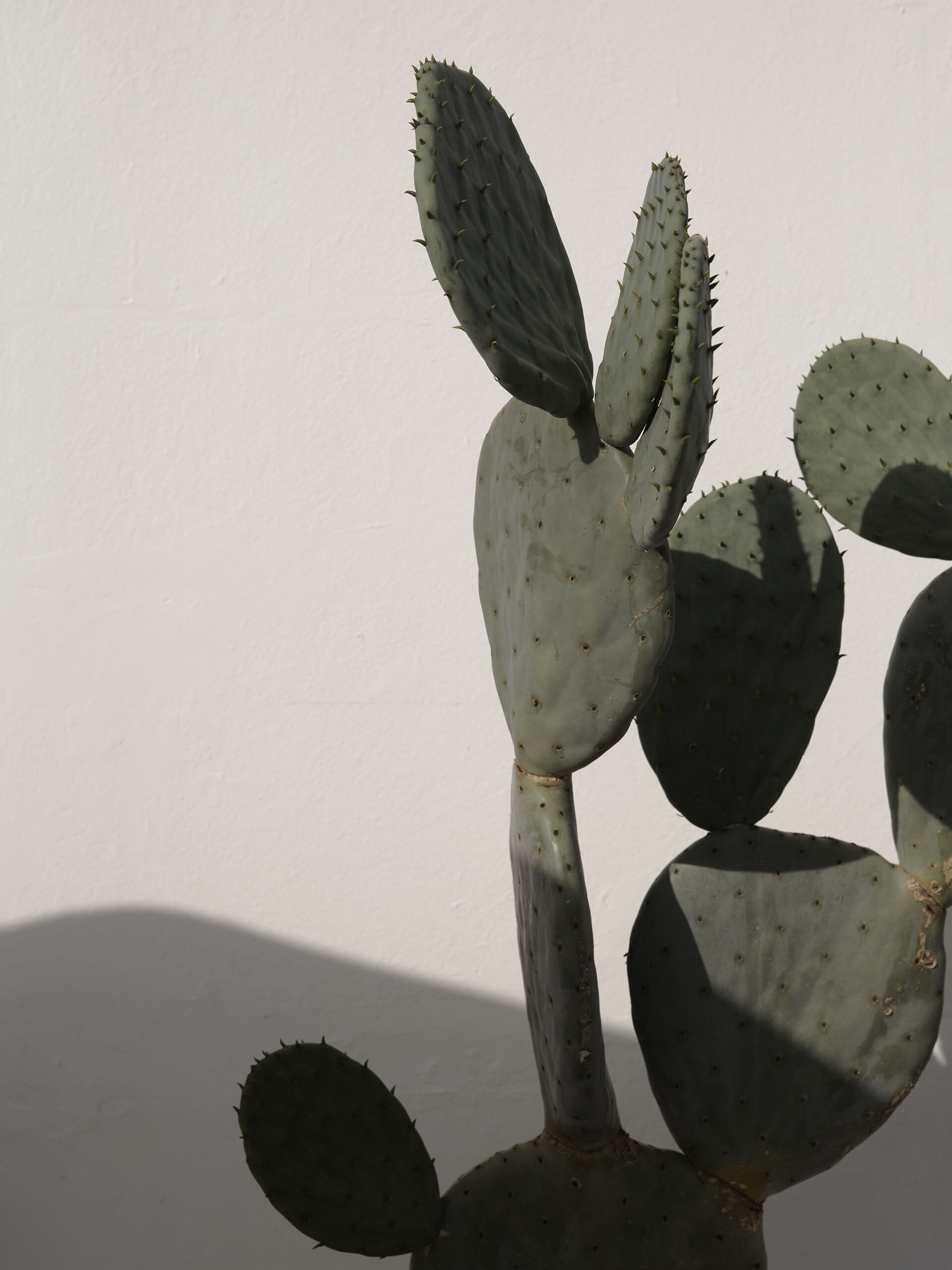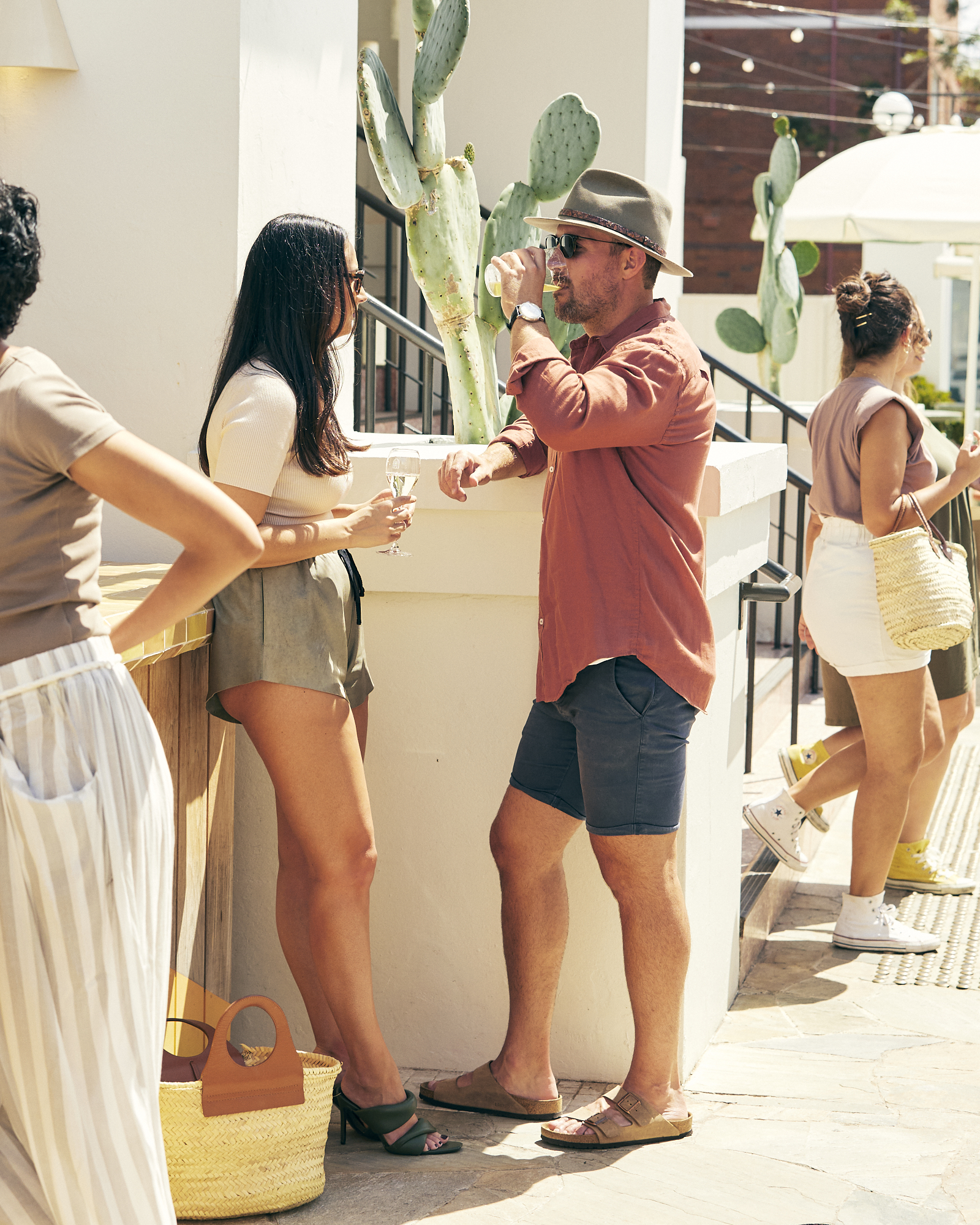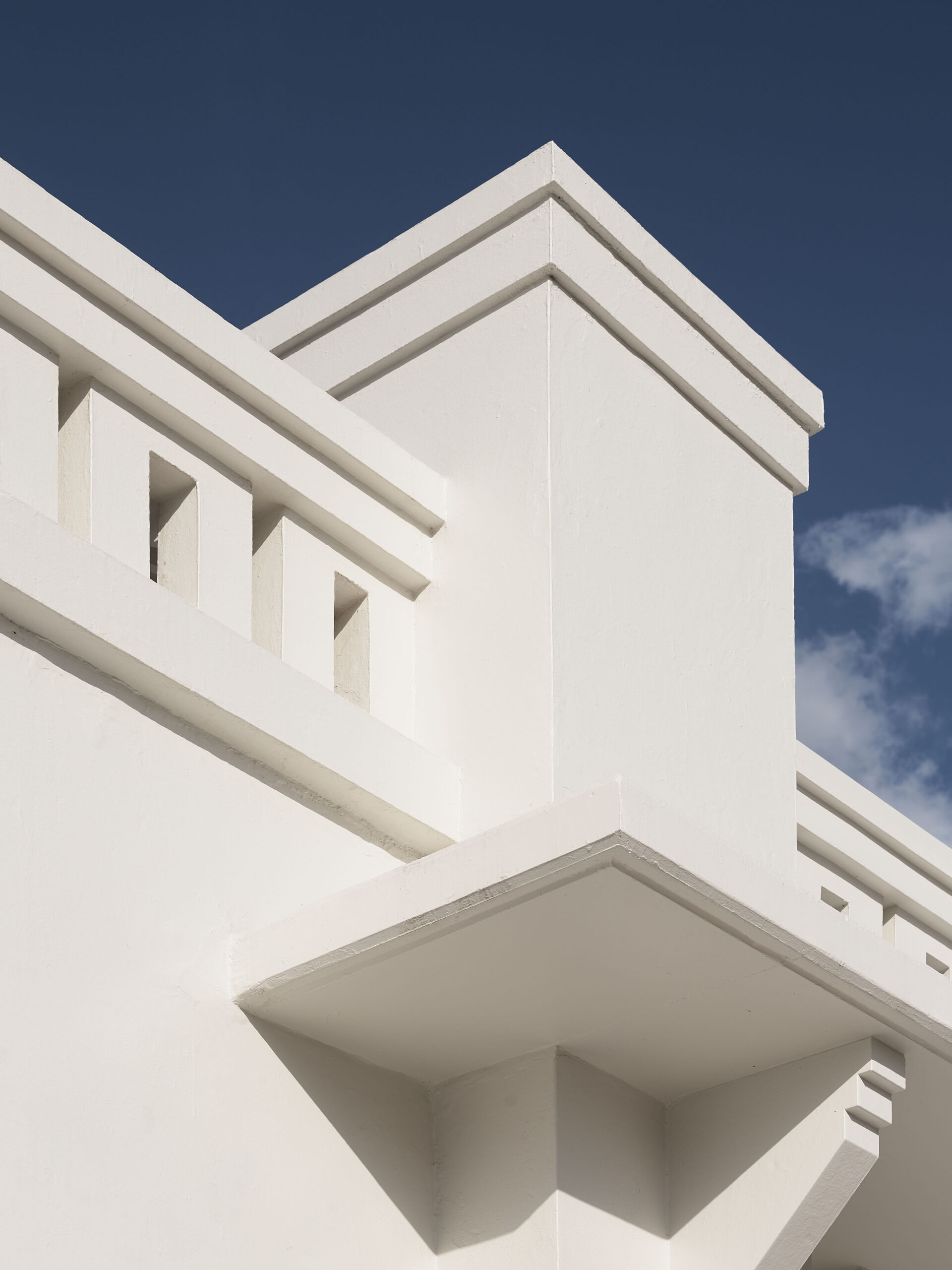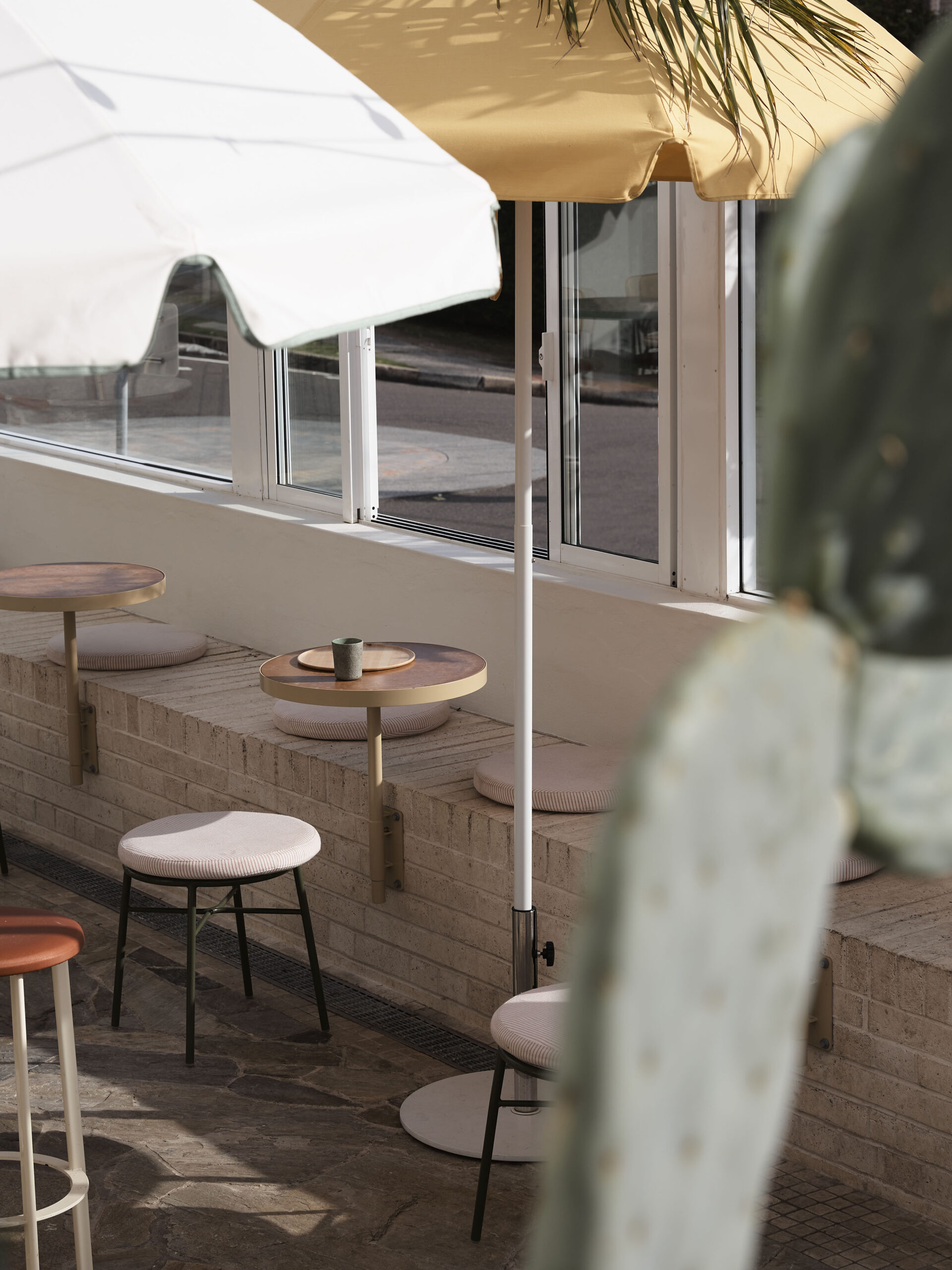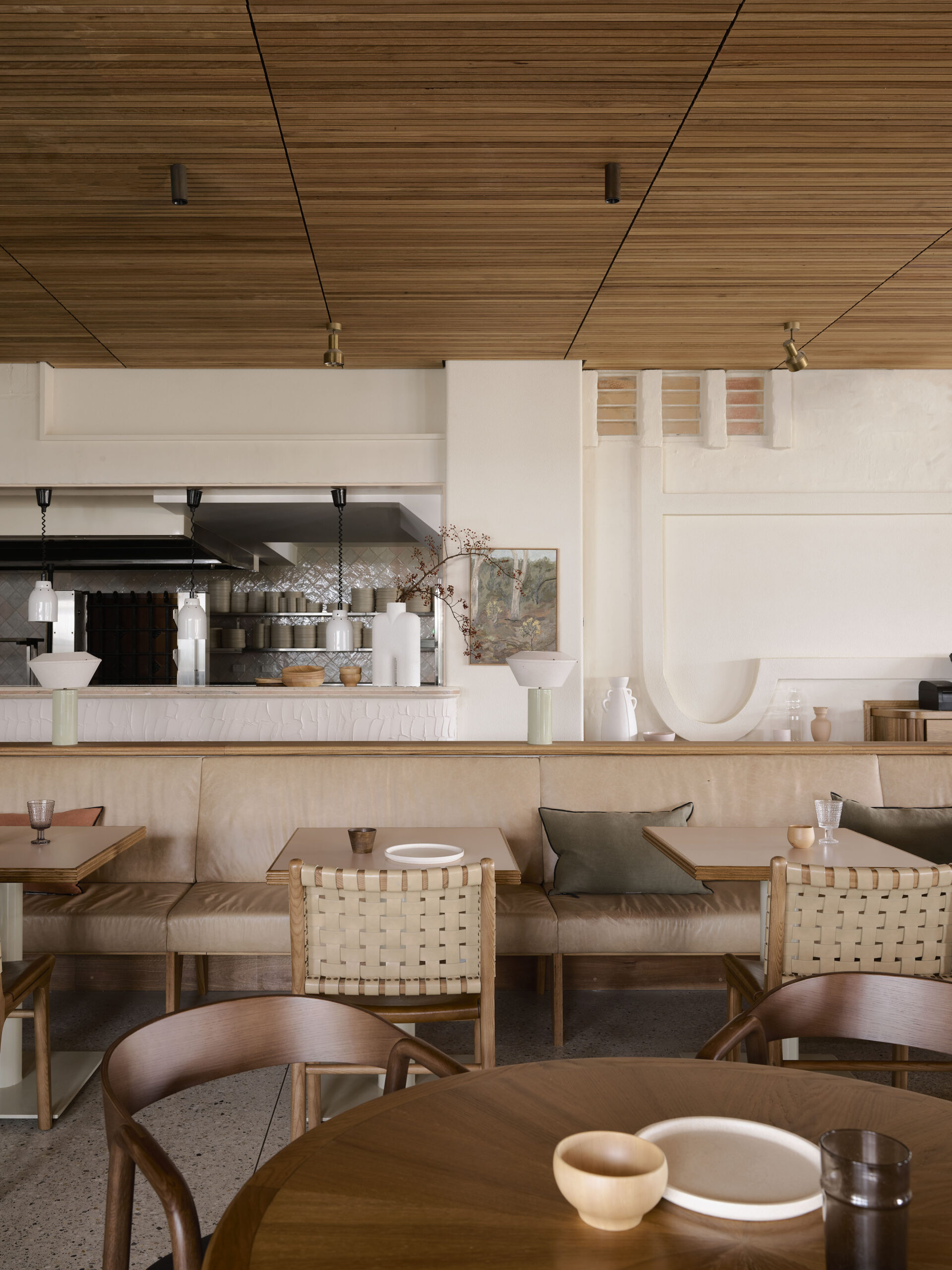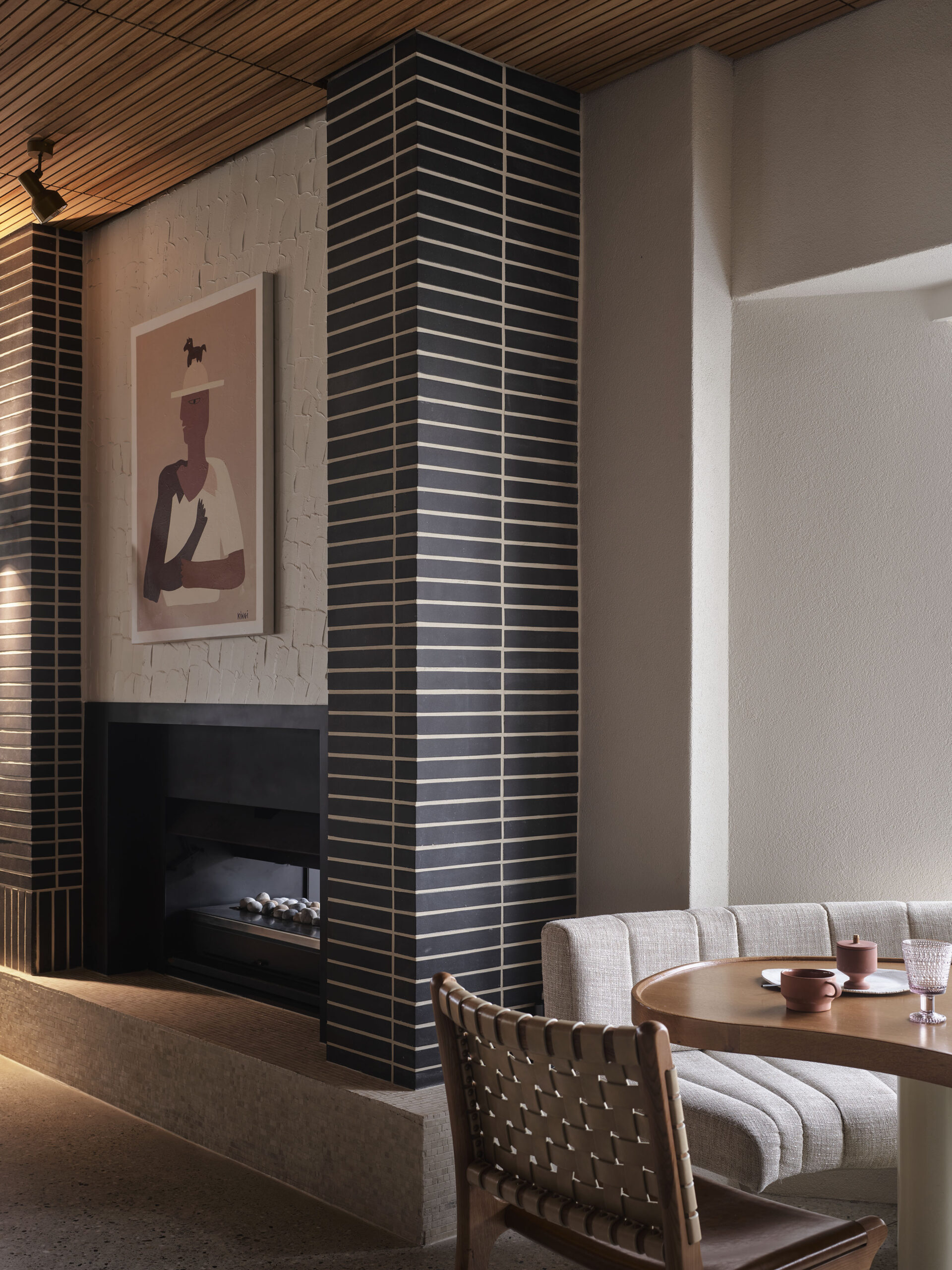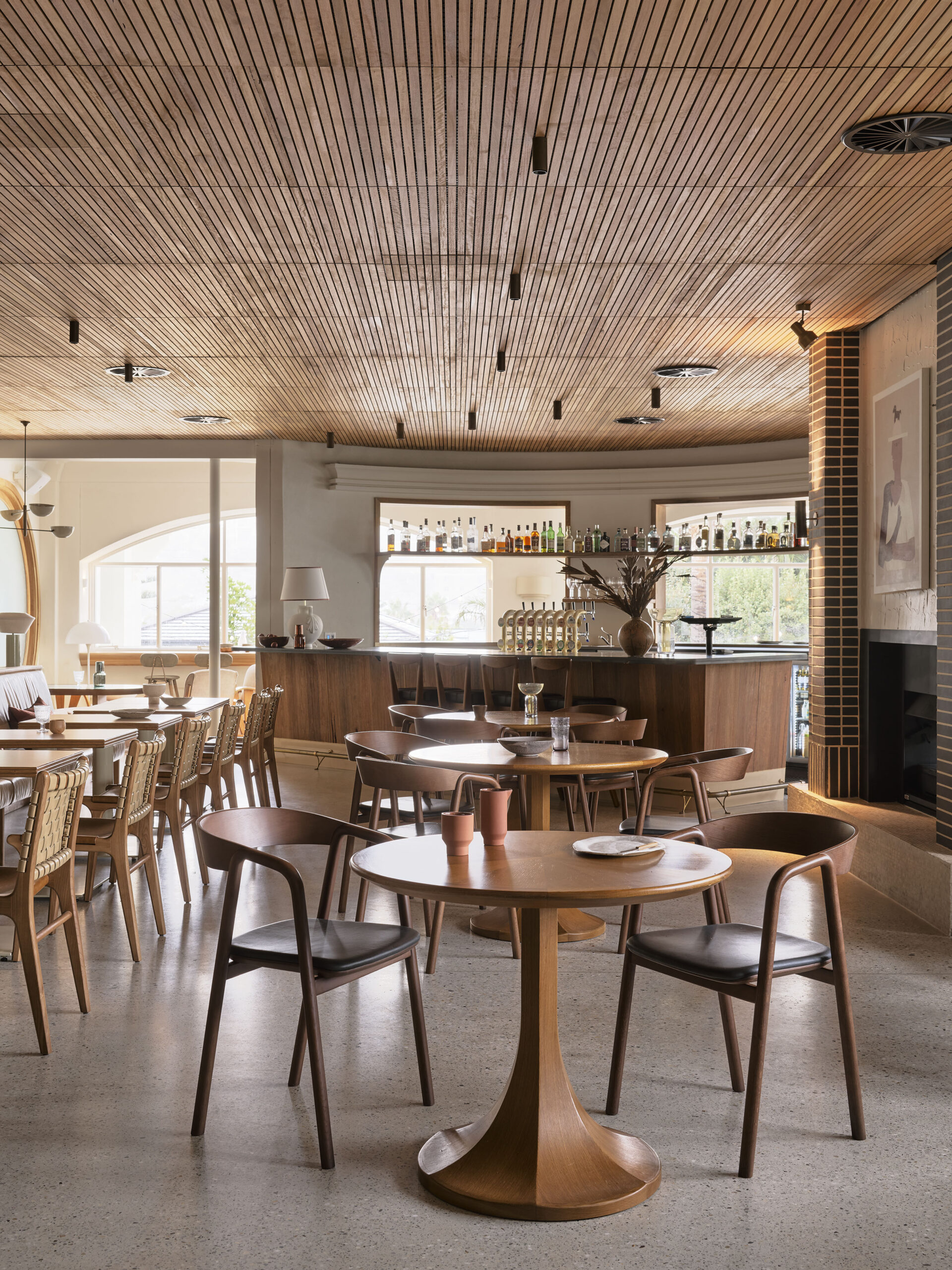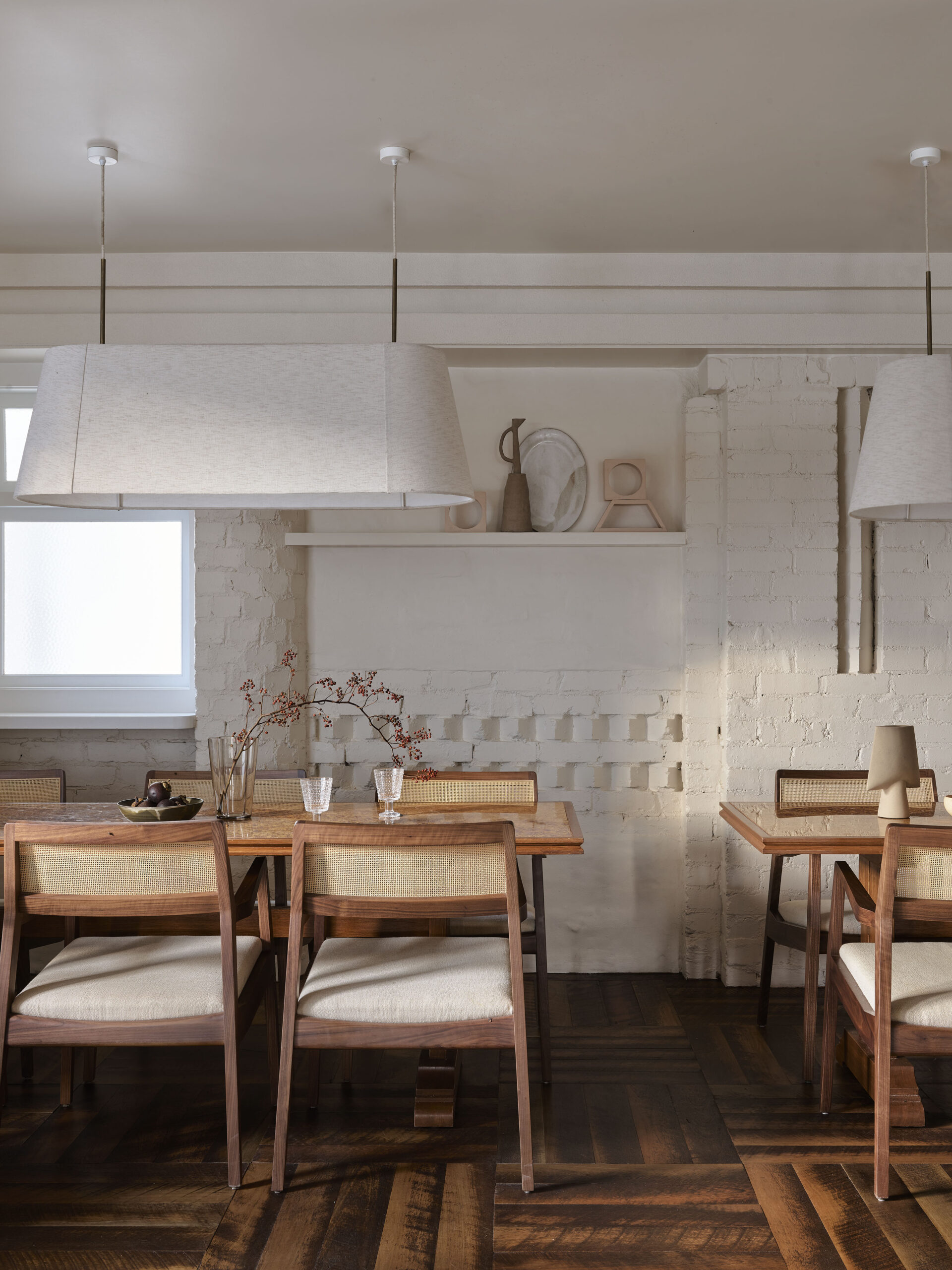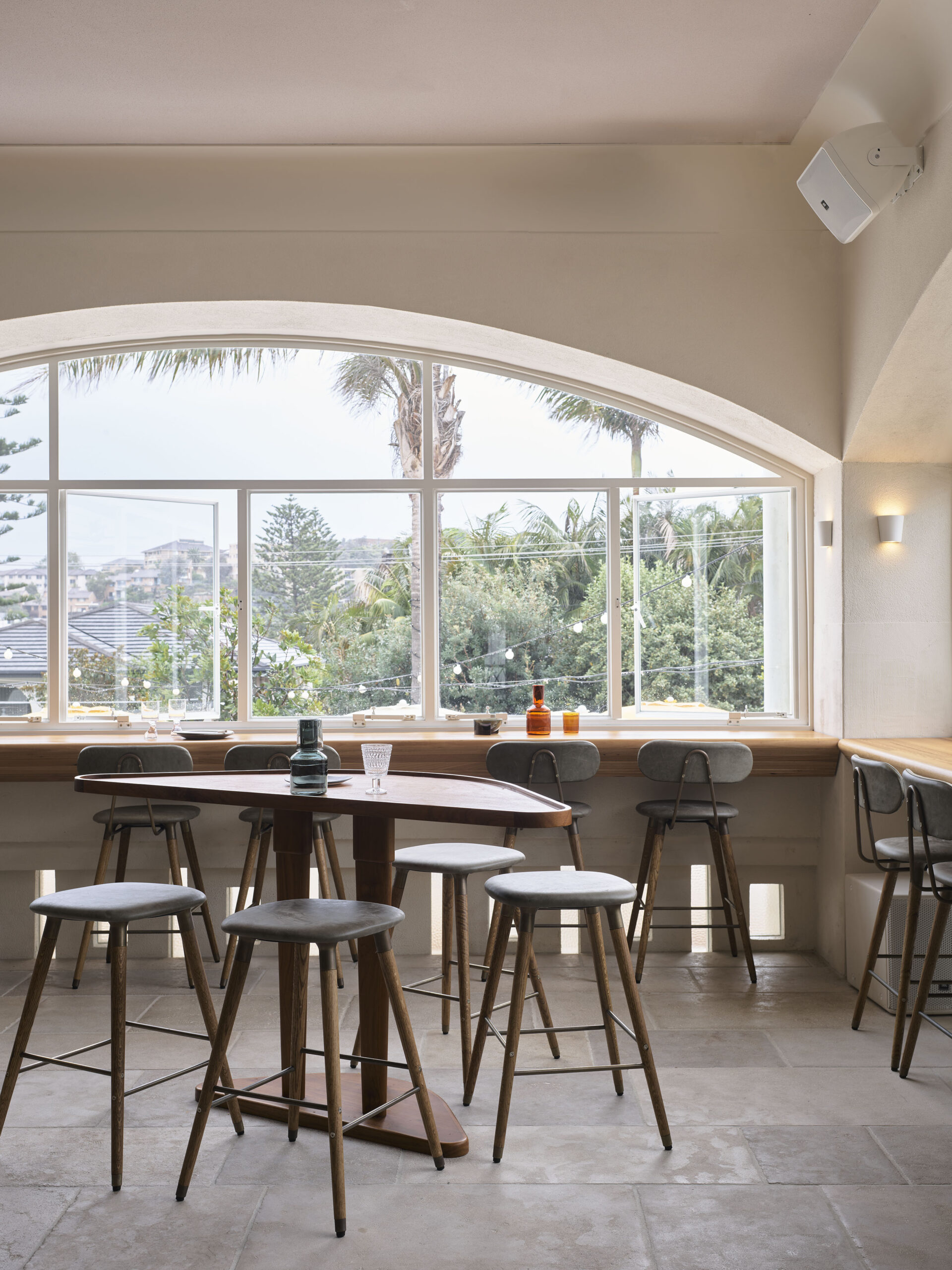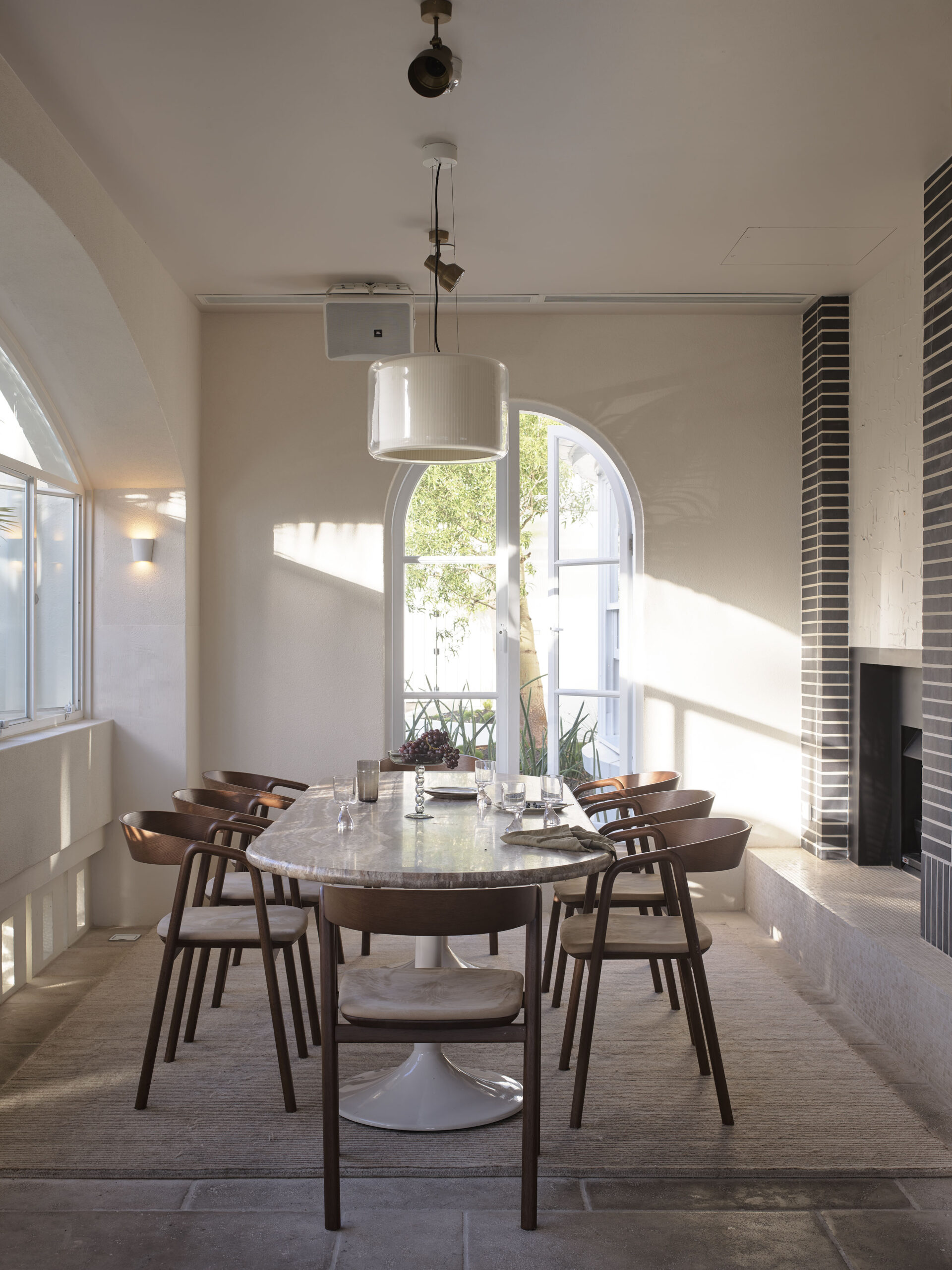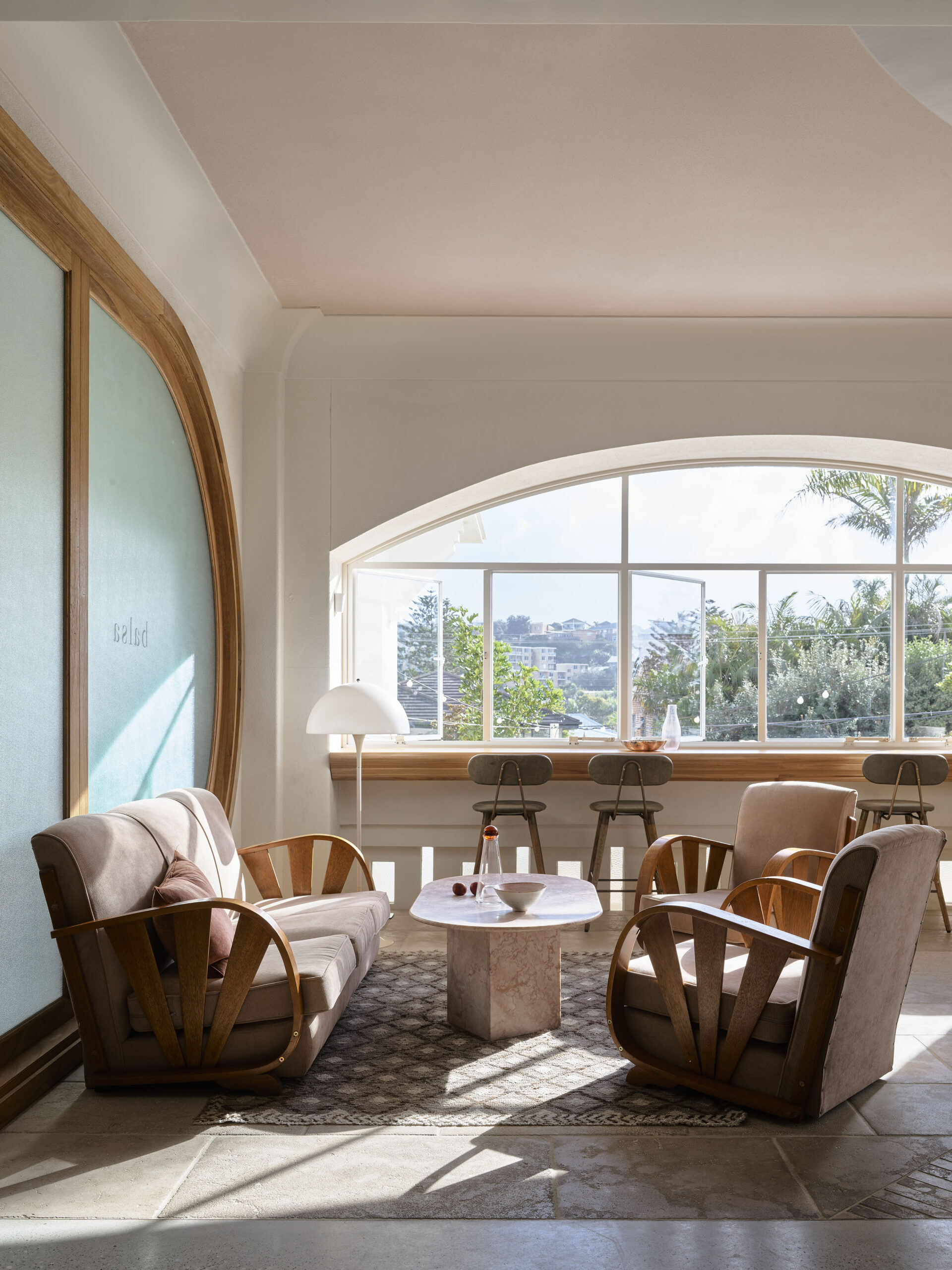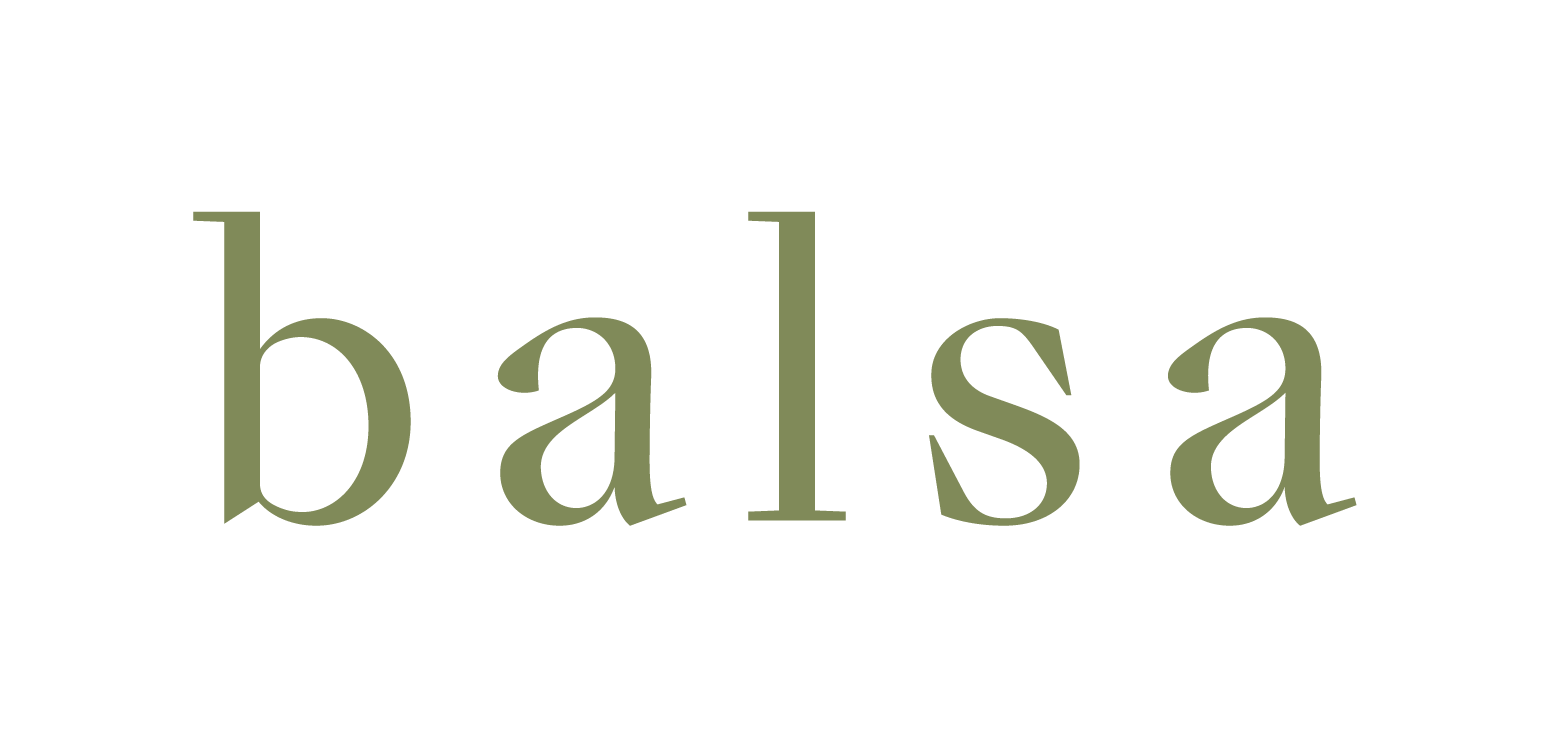 In Balsa, we endeavour to bring to you a relaxed, coastal pub meal in a beautiful dining room setting. Embracing its oceanside location, Balsa is a nod to the single element we owe the freedom of surfing to – the lightweight wood that transformed chasing sets into a national pastime.
Complementing our full pub menu, Balsa signatures capture the spirit and flavours of the ocean through salt, smoke and wood – we source the finest sustainable produce and cook it simply and beautifully.
With table service, an extensive wine list and unique cocktail list, the Balsa experience is a more refined approach to casual pub dining.
Salt, wood, and smoke. At Balsa, it's as simple, and natural as that.