"24th December – 31st January"
Our courtyard Margarita Bar is serving up margs with a side of Gelato Messina! Drop in and taste our new #MessinaMargs, alongside a specialty margarita menu designed by our legendary bar manager, Jordy.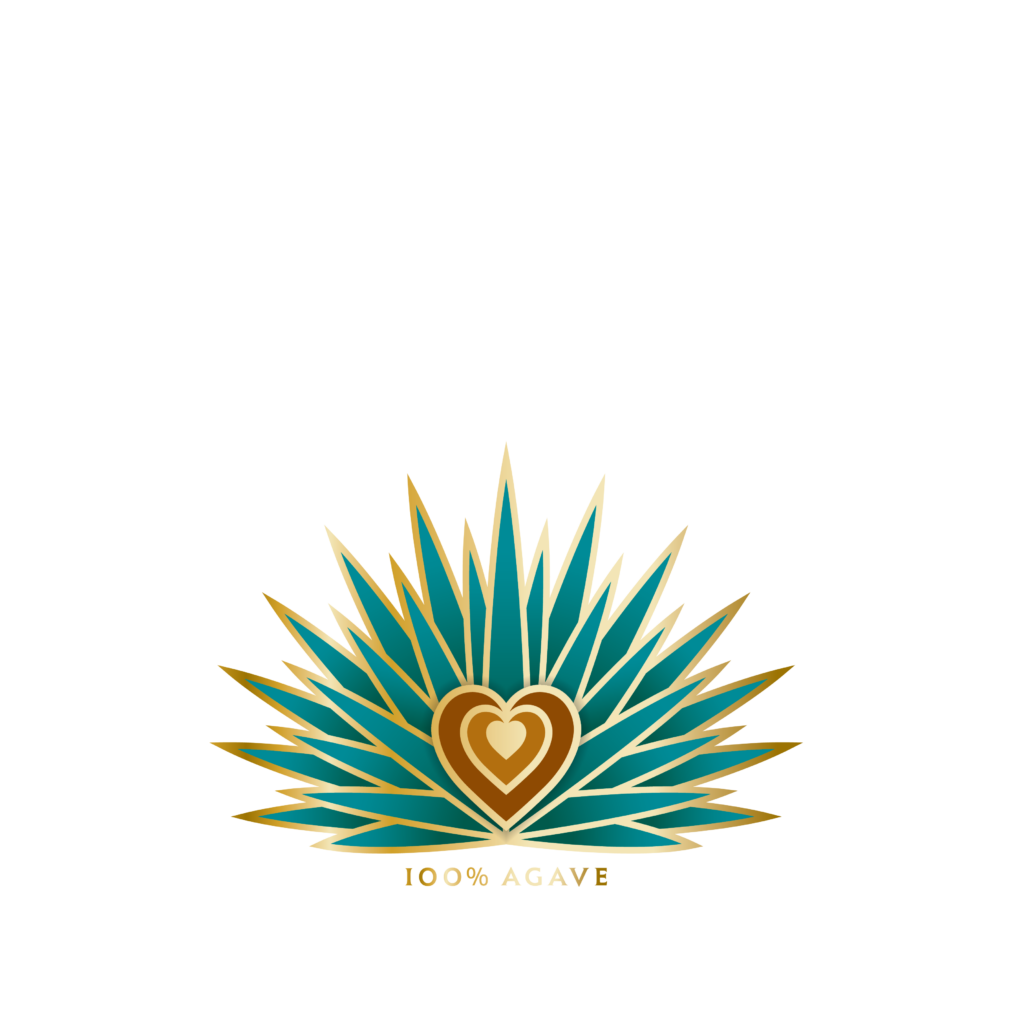 Sitting oceanside on a warm summer night has never looked better. Enjoy the sensory journey of salt, smoke, and wood at our Margarita & Tostada Bar pop-up in our courtyard.
Head Chef Adam Rust has created a delectable menu of gluten free tostadas inspired by the tastes of the Baja Coastline, to pair perfectly with our summer margs.
We'll be getting in the water every day to raise funds for cancer research at Chris O'Brien Lifehouse. Register to get on board yourself, or support our Harbord Hotel SurFeb team below.
Plus: for the month of Feb, come in salty and we'll take $1 off your coffee and donate an extra dollar to SurFeb too!
Attention people who know stuff: Trivia Tuesday kicks off in Feb!
7:30pm every Tuesday. Feel free to join us for a bite to eat before the fun begins.
"Last Wednesday of the Month"
A monthly showcase of local and international comics, presented by The Comedy Store. 
$25 tickets, 8pm start! Our first event for 2022 will be on Wednesday 23rd Feb.
$1 Wings 'til first point scored special and $20 buckets of Budweiser.
Spend the evening with us, in Balsa. Every booking receives a complimentary CILK cocktail on arrival.
FURNACE AND THE FUNDAMENTALS
The band described as 'humanity's most exhilarating dance party' are bringing their incredible party-starting energy to Harbord.

The six Sydney showmen with a penchant for party covers and over-the-top antics will deliver an exhilarating, non-stop party set of the greatest songs of all time, from Beyonce to The Beatles, Mark Ronson to Michael Jackson, The Lion King to Dirty Dancing.

Tens of thousands of fans across Australia and the UK have seen Furnace and the Fundamentals earn their reputation as bona fide party legends, including show-stopping performances at Falls Festival, Edinburgh Fringe Festival, St Kilda Festival, Perth & Adelaide Fringe Festivals, New Year's Eve on Sydney Harbour and countless packed club shows.
'Girls Can't Surf' follows the journey of a band of renegade surfers who took on the male-dominated professional surfing world to achieve equality and change the sport forever.
Featuring surfing greats Jodie Cooper, Frieda Zamba, Pauline Menczer, Lisa Andersen, Pam Burridge, Wendy Botha, Layne Beachley and more, 'Girls Can't Surf' is a wild ride of clashing personalities, sexism, adventure and heartbreak, with each woman fighting against the odds to make their dreams of competing a reality.
The film kicks off at 8pm, and we'll be supporting Surfeb on the night. Fancy dinner beforehand?
An extra public holiday means live tunes from 8pm.
Get low with Australia's number one hip hop and R&B DJ.
Get down with us from 7pm til late.
Good vibes from 5pm til sundown.
We'll never stop championing live music at Harbord. Every month, we're showcasing the best up and coming local musos, live and loud in the main bar.
On July's roster we've got Oly Sherman, Jess Josie Lee and Aloe Vera from 8pm.
Aussie talent. Cold beers. Good times.
Sunday January 23rd from 12PM
Watch Ash Barty slay on the big screen in our sports bar.