Steve O'Donnell & Andrea Bohm
Rock up to Freshwater Beach on the first Sunday morning of each month and you'll be greeted by a spectacular wave of longboards lined up across the sand. Most of the custom boards have been expertly and lovingly shaped by legendary Steve O'Donnell, at his Brookvale studio.
O'Donnell started surfing in 'kiddies corner' here at Freshwater when he was six years old. His first board was a red balsa 'Pig' handed down by his older brother.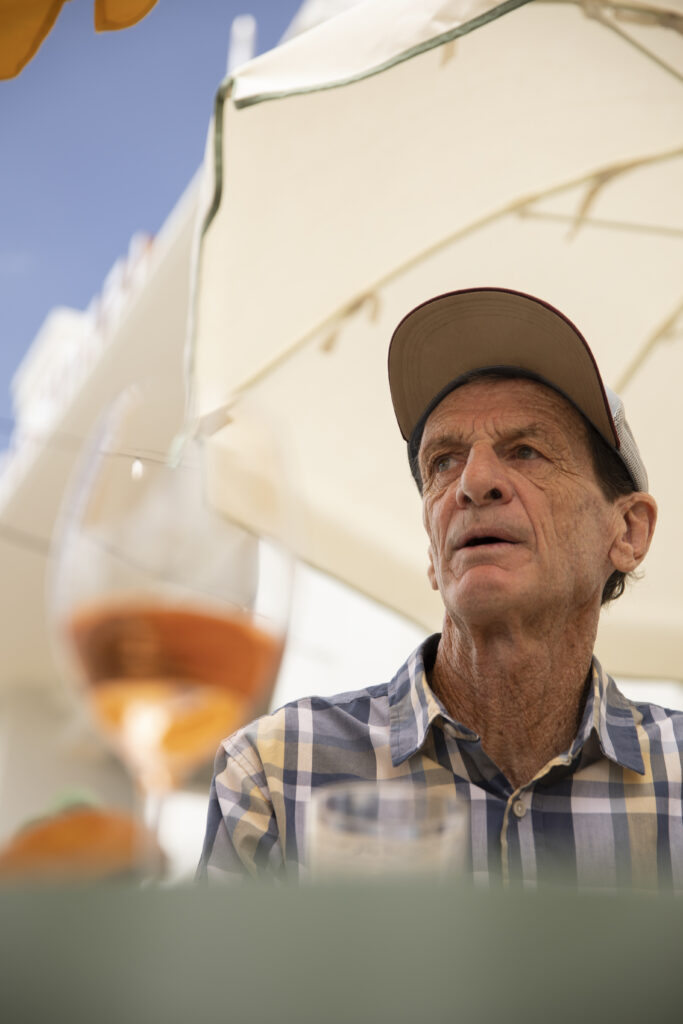 Decades later, his lifelong obsession still sees him hit the sand just after sunrise once a month as an original member of the Freshwater Longboard Club.
The club has deep roots in the local community — way before it was founded in the early 1990s — with many of the original surf boat builders and surfboard makers from the 50s coming from Harbord and surrounding suburbs.
"About 25 years ago now a group of old time locals that had surfed here all their lives decided to form a club as a lot of the guys had started to drift away," O'Donnell says.
"You'd only see them now and again so we thought it'd be a good way of getting them back down for a fun, casual contest once a month. And to enjoy a beer and a barbeque afterwards."
"After a few years it was so popular you'd have to be here at 7:30am. The latecomers would miss out because we could only have two rounds of six heats and the sheets would be full. It's been thriving ever since and the hotel has been part of the club since the beginning."
Nowadays, anyone is welcome to join the club, whether you surf or not. 
"One of our longest serving members hasn't been able to get up on the board for some time," says O'Donnell's fellow club member, Andrea Bohm.
"He's still part of it. He'll come down, have a chat and a beer. That sort of sums up Freshwater, really friendly."
"Just don't get in the judges way," O'Donnell half-heartedly jokes.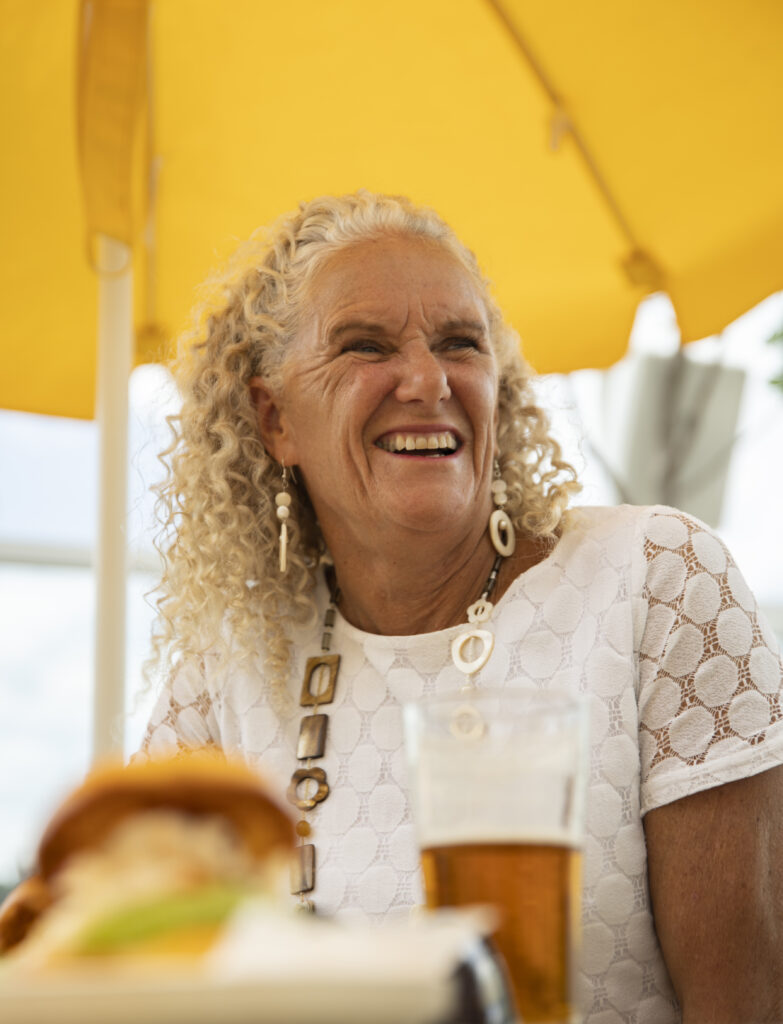 "You can come down, join in the contest or just socialise with the crew. That's the main attraction. We know everyone who's going to be there every month and it's good to catch up, recall a few stories and maybe some fellas tell a few lies about their surfing prowess!"
Current members who don't need to tell any porkies include current members: junior state champions Lily McDonald and Maddie Walker. 
"We now have a good cross section of women surfers at the club," says Andrea. "I'm really proud of that. We cater to everyone and it's just a fun environment to be in."
"I'm proud to be a member of Freshwater Longboard Club because of its long history and how it reflects the different abilities of surfing," O'Donnell adds.
"We cater to everyone and it's been a good way to keep our local surfing culture alive; to bring in the younger people so they can feel part of that long held tradition that we're all proud of. That's the real beauty of it.
Harbord Hotel is a proud sponsor of Freshwater Longboard Club.