LET'S CHAT WITH LIME CORDIALE
We had a pretty interesting chat with Lime Cordiale, the dynamic Sydney-based band, and brainchild of brothers Oli and Louis Leimbach before their 'Largo' beer launch party at Harbord. With a string of acclaimed singles and albums, Lime Cordiale has carved a niche for themselves in the global music landscape.
With 1.9 million monthly listeners and upwards of 450 million streams on Spotify, the band is on a fast rise. They've played to over 30,000 fans around Australia alone, and

supported the likes of Tones & I around North America. 
You'd be fascinated to know their favourite pub meal is simpler than you think, and a collab with Miley Cyrus? Plus, find out how the name Lime Cordiale came about – even they think it's stupid. Check out the chat below… it's a good one. 
How did you come up with the name
Lime

Cordiale

?
It comes from our last name, Leimbach. Our friends always called us The
Lime

s through school but as brothers, we weren't all that friendly to each other. It wasn't until after high school that we started playing music together and we wrote our first song on a family holiday in France. Our Aunt has a classical music festival called Musique 

Cordiale

 that we were attending so we sort of named it after that. So in the end, our band name is just a stupid pun.
What inspired you to create a beer brand?
Doesn't everyone want to create their own beer!? It was surely on our bucket list, so when the opportunity came up, we jumped at it. Our manager made contact with Pinnacle Drinks about two years ago so we've been working on it for a while. Pinnacle really gave us the creative control. Louis designed all the artwork and we spent a lot of time taste testing and figuring out how to make it carbon neutral. It's been a great collaboration.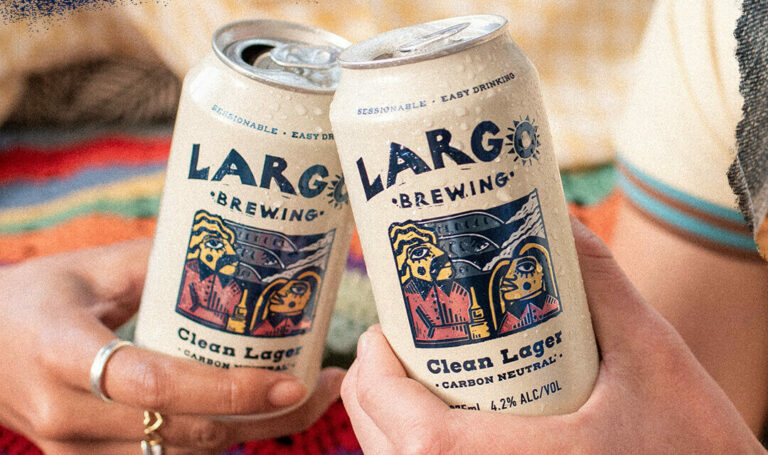 Favourite songs at the moment?
Le Shiv – Where's My Money, Cleo Sol – Why Don't You, Troye Sivan – Got Me Started.
What's your favourite pub meal?
Drink of choice – What drink is your go-to when you go out?
If we're not drinking beer then it's normally tequila. Margaritas are often too small and overpriced in Australia so the brickies cocktail (tequila and orange juice) does the job.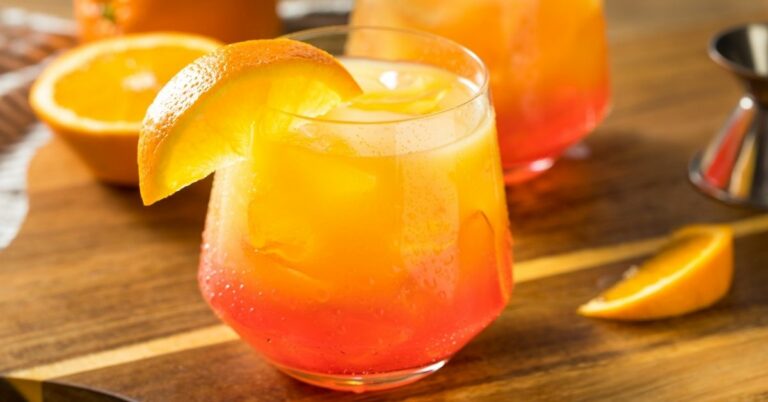 If you could collaborate on a song with any artist in the world, who would it be and why?
To be honest, it probably wouldn't be one of our favourite artists because I'm too scared to meet our heroes. I like collaborating with unexpected people. I mean if we released a song with Miley Cyrus that would be pretty unexpected. Miley I choose you.
What was the first CD you've ever purchased/owned?