We had a chat to
Peach

Fur

before their gig at Harbord on Friday the 20th of October.
From a debut European tour, three successful EPs, and more than 10 million streams worldwide, this independent Gold Coast quartet, epitomise the great Australian story; to dare to dream and to just keep doing what you love.
Don't miss one of Australia's best new touring acts, get tickets below. Find out what songs the band can't get out their head and the inside scoop on the Aussie music industry, read the chat with them below.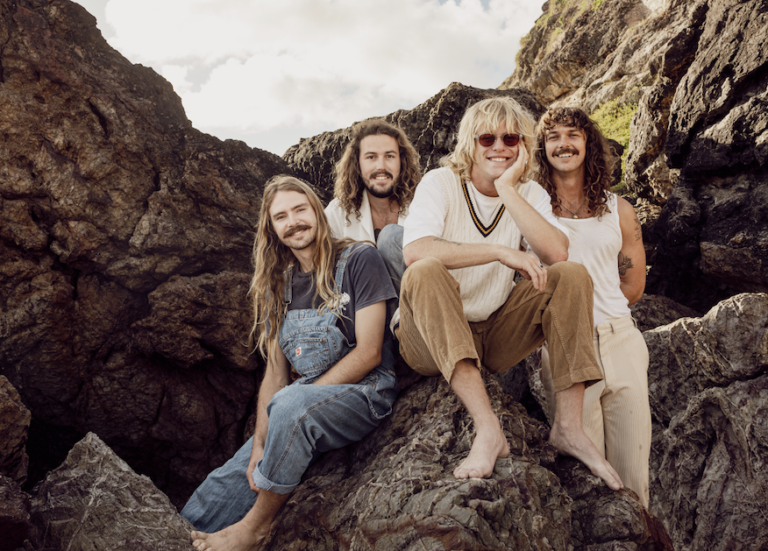 Tell us more about why you're excited to be playing at Harbord Hotel?
A heap of our mates have played this venue and have been singing its praises! So keen to get down and enjoy the atmosphere.
Name your top 3 fav Aussie artists right now?
Buttered, The Colliflowers and Rum Jungle!
Something most people don't know about the Aussie music industry?
I think the biggest misconception about the Australian music industry is that the industry itself is competitive. Post-covid, I feel the community is tighter than ever. Everyone just wants to play music and see each other succeed! It's awesome being able to play music again and lean on our mates in the industry for support.
Where do you go to find/seek inspiration?
We always make the effort to come together and jam in our shed every week. Bouncing ideas off each other and figuring out what's working and what isn't through trial and error. In saying that, inspiration is all around us!
Earworm – what song can't you get out of your head?
Alrighty Aphrodite – 
Peach 

Pit
High rotation – what album are you vibing right now?
DICE – Time Will Tell. These guys are killing it!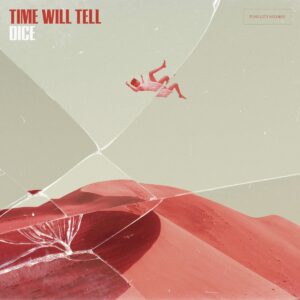 Warm up routine – tell us a little about how you like to warm up before a gig.
It's different for each of us boys. But we always come together and get spirits high with a big huddle and on stage we go!
Drink of choice – what drink is your go-to when you go out?
Fellr would have to be our go-to at the moment!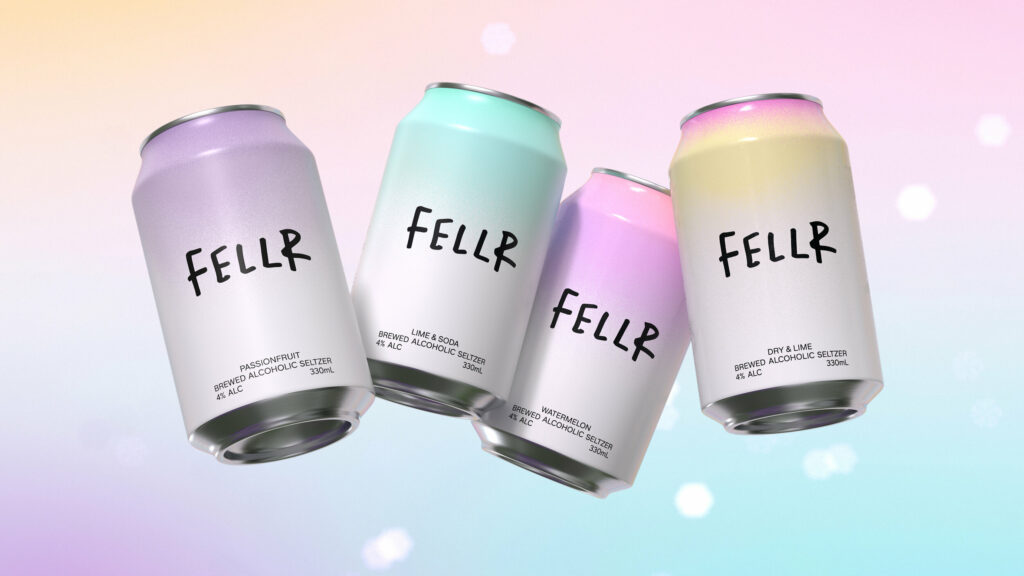 Travel list – where do you want to travel to next?
SO keen to get over to Japan soon. Fingers crossed we make our way there soon!
Ahhh, can't even put them all into one list! The Australian music scene is booming at the moment. Our supports for the Earth Radio tour have all had new music come out this year that we've been loving. Check em' out below!
Click on the Spotify icon to give the tracks a listen!