Love Drunk Hearts make music that speaks to the messiness, beauty, and complexity of modern life.
Drawing widely from indie, classic and surf rock influences, their songs land in an interesting sonic middle ground; a space that allows for atmosphere to build and stories to develop.
We recently caught up with the band when they played LIVE at Harbord, supporting the effervescent Ruby Fields. Here's our chat with lead singer (and all-round legend) Aaron Ikin and a playlist curated by the band, exclusively for Harbord Hotel…
When it comes to songwriting, how do you get into a state of flow?
Great question. The best stuff we have written has either been in the studio when you're right in it and working hard, or when we shack up for a few days somewhere that has calm and space. That's a big aspect to a state of flow. Space. You really only want music on your mind. There is also a certain amount of preparation to creating the right environment.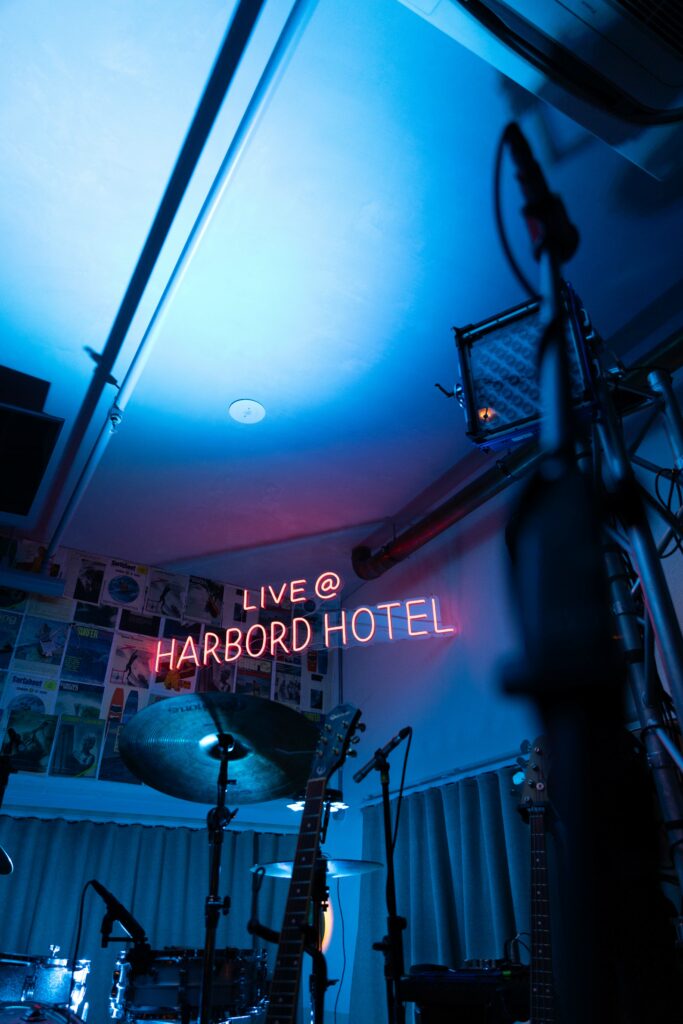 How did you find your sound?
Writing lots of okay songs and listening. You just keep writing and find what works/feels good. That's ongoing and ever evolving too! Initially you start by emulating your heros. Usually you do a half decent job but it's in that process where you find something unique. I think that scaffolding is gone now and we are in a space of our own. Hope so anyway.
Can you talk us through your inspiration for your latest release, Undertow?
If I talk frankly, I don't think any one person is 100% upfront with their struggles. This song really speaks to those things we hold beneath the surface and really only tell friends and family. It's the opposite of small talk. Luckily that concept is set against a backdrop of pleasing sounds. I think there is also a bit of never knowing what someone is truly thinking about.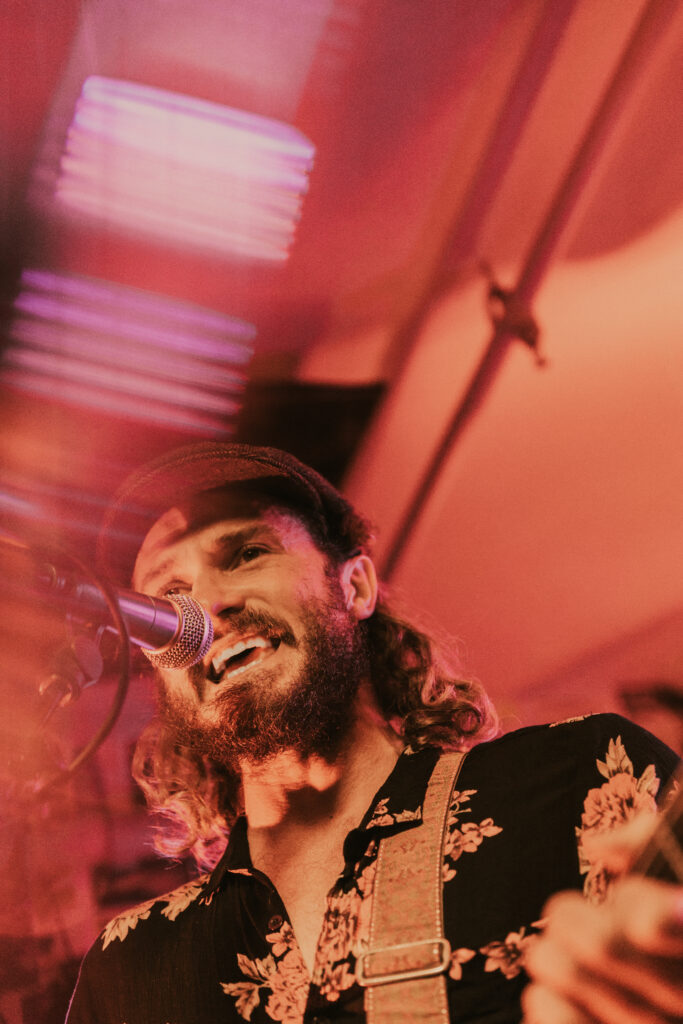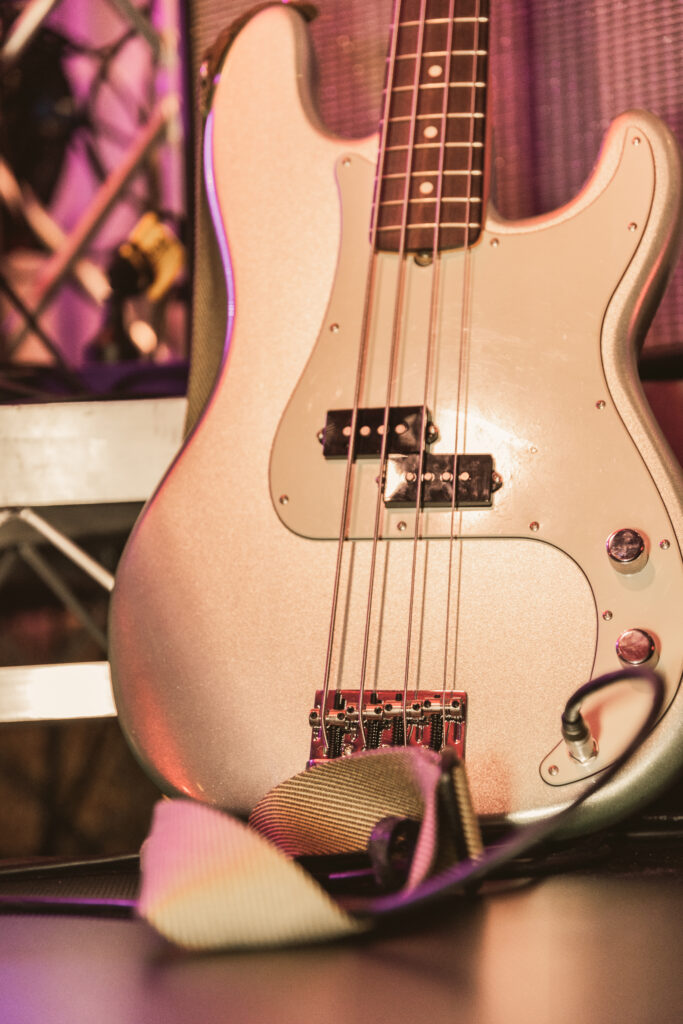 What are your pre-show rituals?
It's a weird one but a cup of tea with tabasco and a sauna. Not at the same time though. Need to try that one. The sauna is great for breathing and clearing out your sinuses. Lots and lots of water on the day too. Always have one or two beers but not too many as the performance suffers.
If you could have 24hrs with any person in the world, who would it be and why?
My dad. He's no longer here. I'd have a laugh, surf and play him the songs he's never heard. See what he thought. Could also have mentioned a highly successful person but I'm sure someone else has that covered and has written about it.
Would you rather: no waves for a year or no music for a week?
 Rock and a hard place. No music for a week.